Thanks for your interest in SMART DOGS. We teach Better Behavior to BOTH Ends of the Leash.
ALL BREEDS ~ ALL AGES ~ ALL BEHAVIOR SITUATIONS
NO PAIN. NO FEAR. NO FORCE. NO BULLYING. NO NONSENSE.
TRUST-BASED ~ FEAR-FEAR
If you are ready to learn, yes I can help you! My 25+ years experience includes all things Dog, Cat, Behavior & Wellness. Examples include:
Early Puppy Development & Canine Socialization;
Canine Behavior – based in Fact not Fiction, Science not Folklore;
Prevention & Modification of Fear, Aggression, Anxiety and all other expressions of Stress;
Canine Communication – listen with your eyes, give dog-friendly replies;
developing Trust-Based Relationships between people & dogs – and cats and other animals, too;
Constructional Training Programs;
Teaching animal care-givers to recognize, understand & utilize assent & "start buttons",
Cooperative Care Training (husbandry, grooming, nail trims, prep for Vet exams, blood draws, etc.);
Dog Sports for Confidence, Connection, Communication, Fun and, yes, for Titles, too (Agility, Freestyle, Obedience, Parkour, Rally, Tracking, Treibball);
Canine Conditioning / Fitness for Puppies through Seniors;
Nutrition & Wellness;
numerous Certifications & Human-Canine Activities including Certified Professional Dog Trainer, Fear Free Certified Professional, Dog Sport Judge, Canine Hoopers World Instructor, Level 1 TAGteach Certified, CAP-1, Certified Stress Management & Holistic Life Coach, Canine Good Citizen Evaluator, Therapy Dog Evaluator, Member of PPG AABP APDT;
extensive & ongoing Continuing Education;
100% commitment to effective, dog-friendly, least restrictive, force-free, fear-free, reinforcement methods, tools, teaching & lifestyle.
Training for your cats, chickens, and other animals, too.
---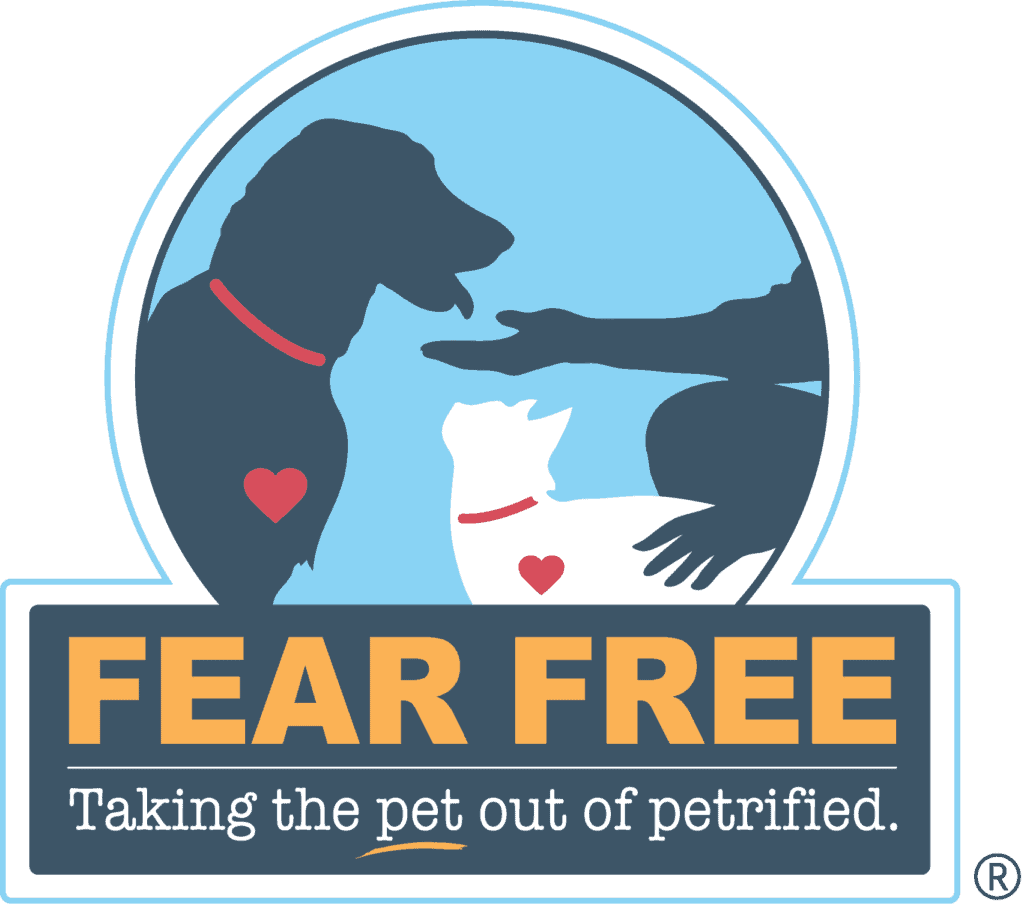 ---
SUMMER 2023 IS FULL
FALL DATES & REGISTRATION COMING SOON
FOR EMAIL NOTIFICATION JOIN THE WAITING LIST OR EMAIL ME
LIFE WITH DOGS
All new students begin in Life With Dogs, no exception. This comprehensive small group class meets once a week for 1 hour and runs 8 weeks. Current Tuition $450 includes weekly in-person sessions as well as 24/7 access to student only content in SD's Online Classroom & Private Blog (i.e, video tutorials, articles). Tuition also includes access to me by phone, text & email for additional coaching between our weekly in-person sessions.
WHAT YOU'LL LEARN
LIFE WITH DOGS teaches crucial Life Skills to both ends of the leash. More importantly, LIFE WITH DOGS teaches you, the human end of the leash, to understand & communicate with your dog; how learning & behavior really work; and how to maximize the power of positive reinforcement. We'll sort fact from fiction, truth from folklore, sense from nonsense, remove labels & stereotypes.
NO PAIN. NO FEAR. NO FORCE. NO BULLYING. NO NONSENSE.
WHY?
So you can maximize progress and maintain a safe, happy home. So you can avoid the all too common errors which create stress & fallout (emotional, psychological & physical), and which damage the human-canine bond. So you can instead build strong, desired behavior, balanced & confident dogs, and healthy trust-based relationships.
If you have questions not answered above let me know. *Be sure your email settings allow email from "@mysmartdogs.com"
While waiting for training to begin you may visit SMART DOGS facebook page, youtube, Vimeo, or WordPress. Though social media not a priority I do post as time allows.
I look forward to teaching you & your dog and Bringing out Your BEST Behavior!
Mary A Gilbreth PhD CPDT FFCP CHWI
Certified Professional Dog Trainer
Fear Free Certified Professional
Canine Hoopers World Instructor
Holistic Life & Stress Management Coach
SMART DOGS Training & Behavior
Better Behavior at BOTH Ends of the Leash