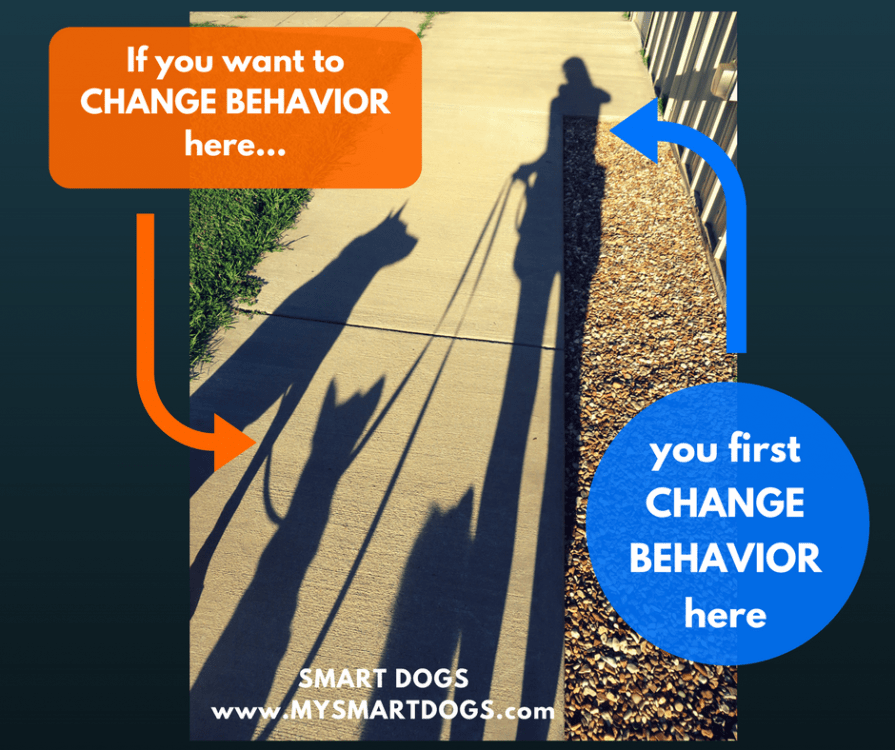 NEED BEHAVIOR MODIFICATION FOR
FEAR? ANXIETY? STRESS? AGGRESSION? REACTIVITY?
NEED A CONSULTATION?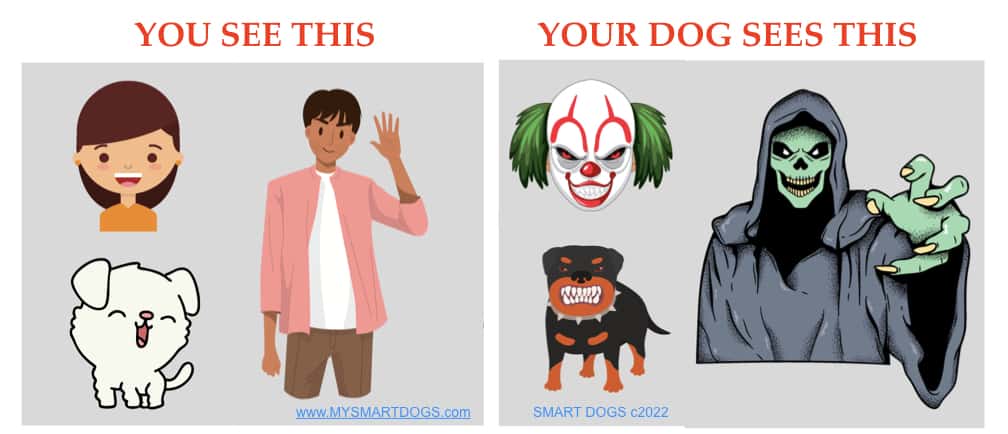 If you are ready to learn, yes, I can help you.
My methods are effective & dog-friendly, trust-based, fear-free & pain-free.
Depending on your behavior situation we may need to work privately instead of small group setting.  
As a starting point for determining whether you need private sessions or small group, email a brief description of the undesired behavior & the conditions under which it occurs to smartdogs@mysmartdogs.com  
NOTE : setting / location (which can include a combination of settings), number of sessions, and frequency are dictated by the behavior situation and also your progress. 
Private Sessions are full until at least Nov / Dec 2023.
---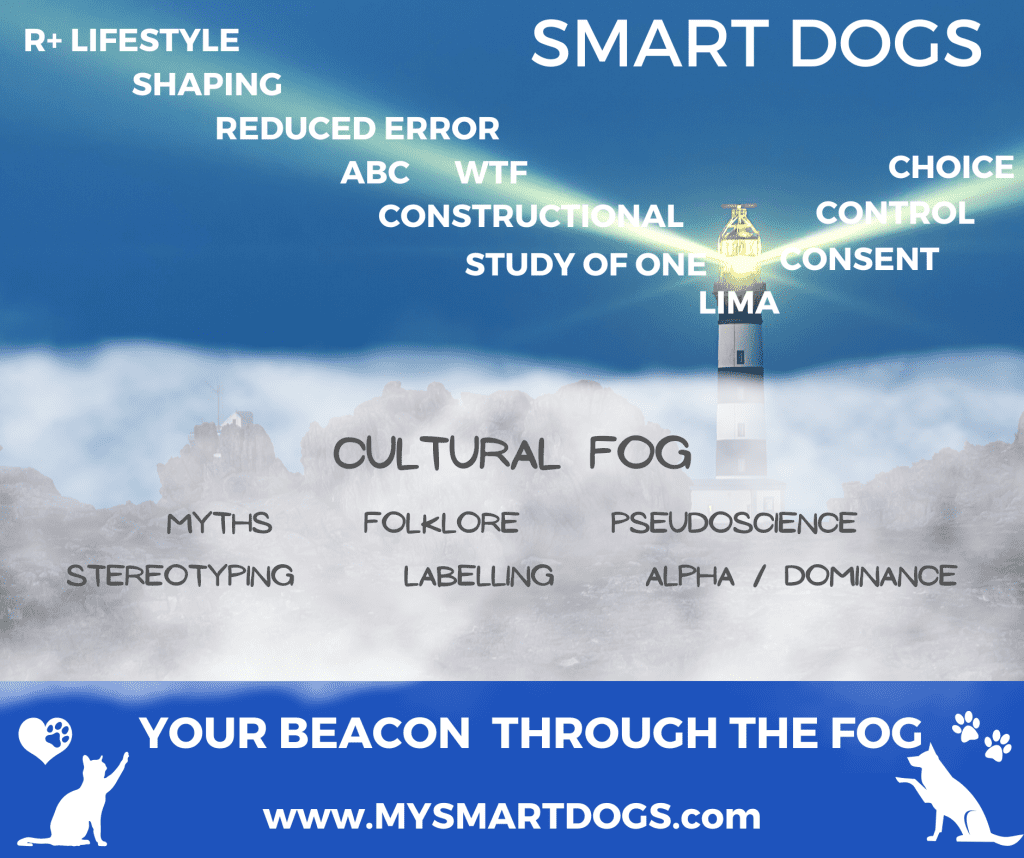 I look forward to working with you & your dog and Bringing out Your Best Behavior!
~Mary & the Plumwood Posse