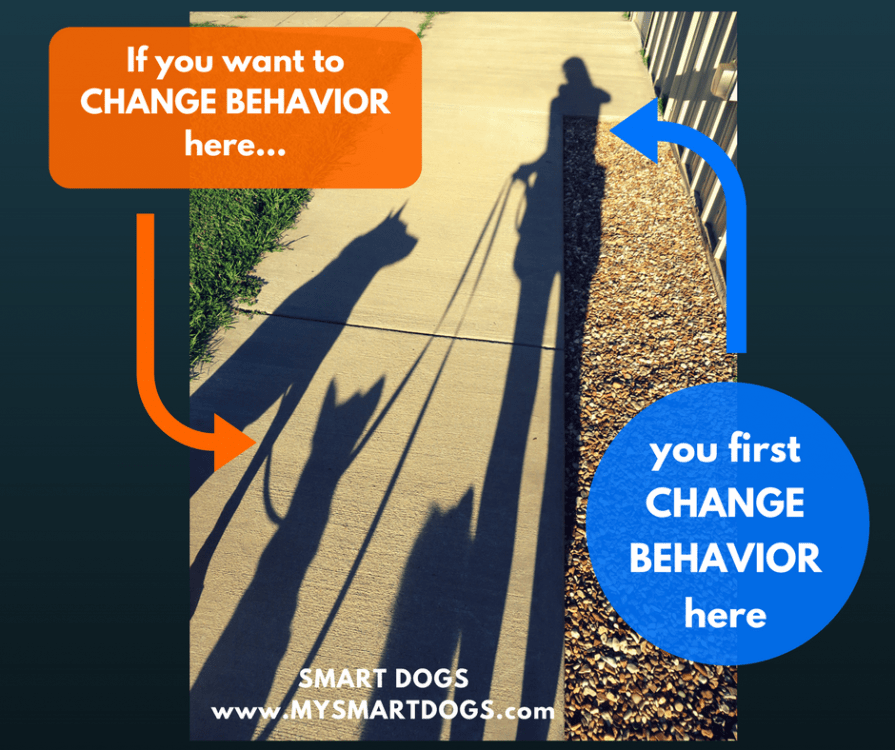 Thanks for your interest in training at SMART DOGS!
Page update coming soon…
---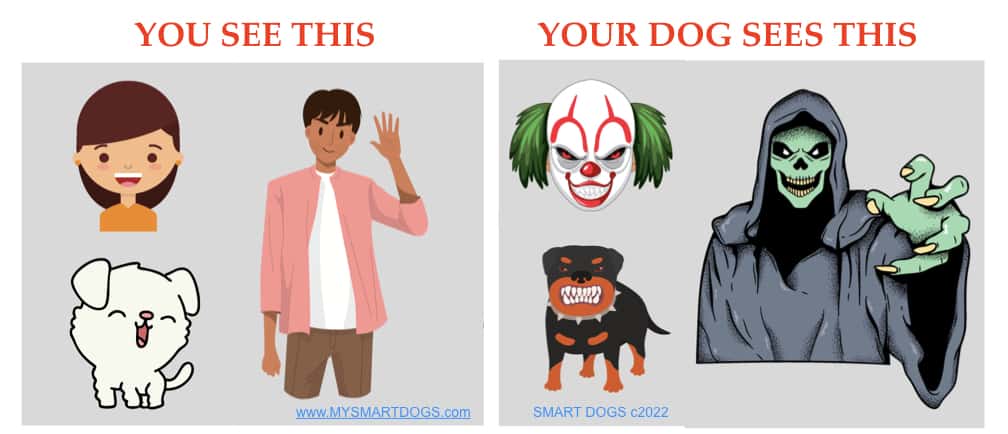 If you are ready to learn, yes, I can help you.
My methods are effective & dog-friendly…trust-based, fear-free & pain-free.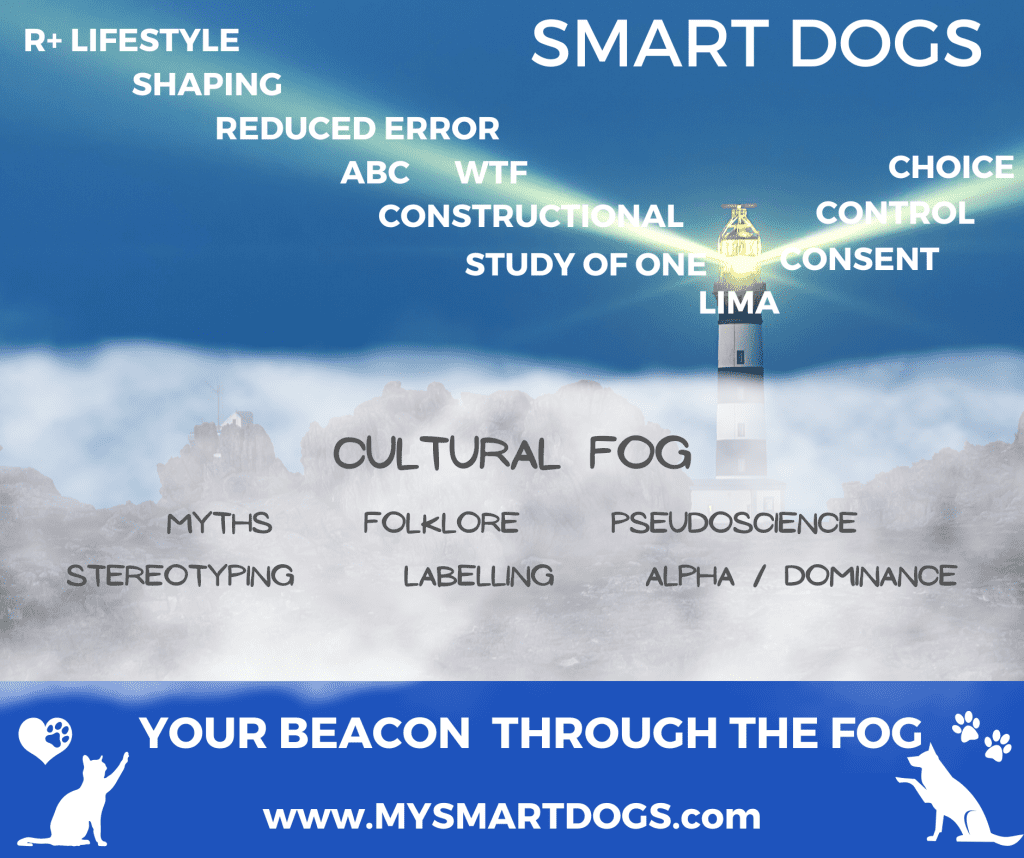 Please note, ALL NEW STUDENTS begin in Life With Dogs.
I look forward to working with you & your dog and Bringing out Your Best Behavior!
~Mary & the Plumwood Posse